Here are some answers to frequently asked questions. If you have a question that does not appear on this page or if you would like to begin planning your own personalised travel experience with Vendôme Circle, please contact us at enquiries@vendomecircle.com.
Why should I choose Vendôme Circle?
One guest said it best, 'Vendome Circle is the tour agency that we will use every time we travel to France. Customized, rich experiences that are beyond the ordinary is what we sought and they delivered beyond our expectations!'
Vendôme Circle provides truly world-class tours that are extremely personalised, rigorously researched and are led by local experts. Read more about what a Vendôme Bespoke Experience is here.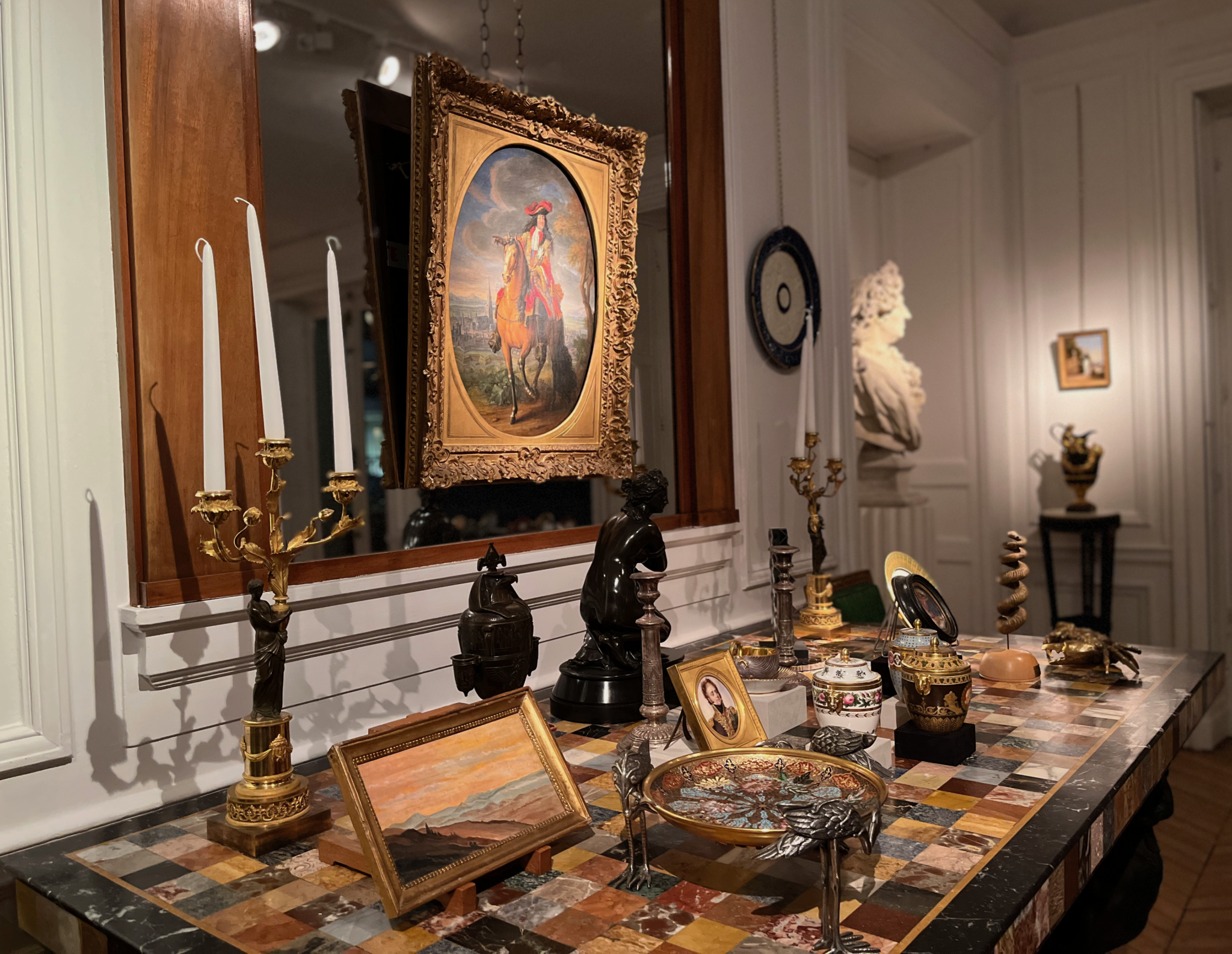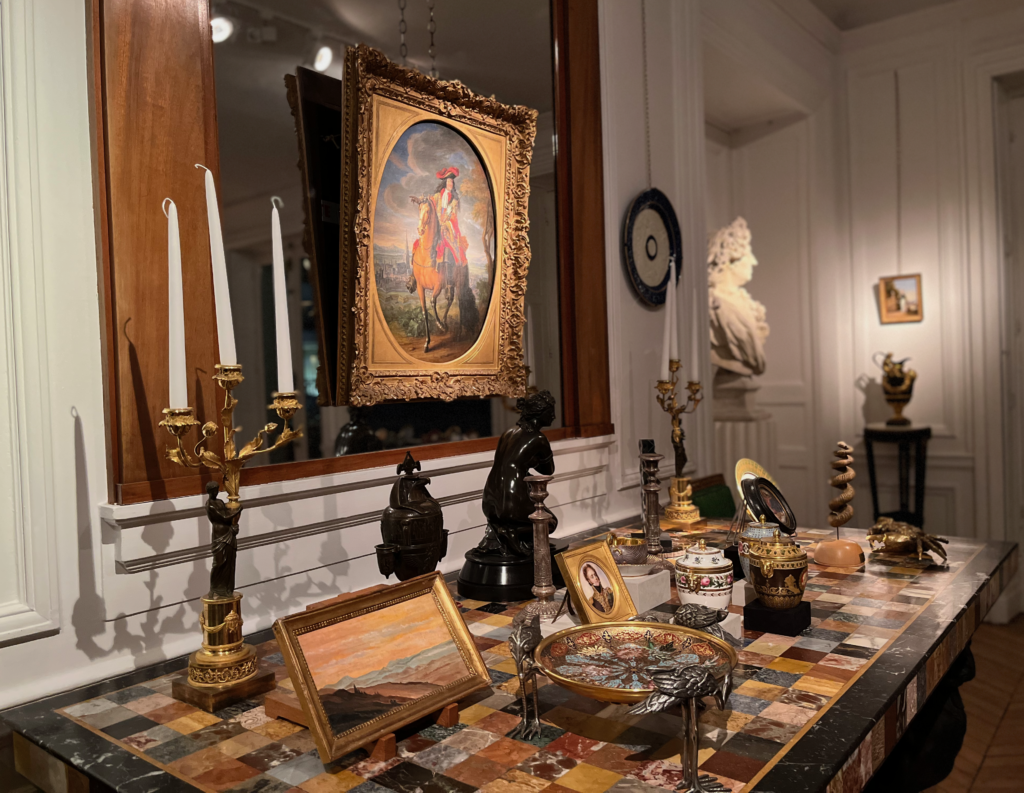 How does the planning process work?
Your fully Bespoke Experience begins with an hour-long initial interview held by Zoom or over the phone. During this conversation, your travel curator will get to know you, what you would like to have included in your travel experience as well as what your travel preferences are.
Your travel curator will then work on an overview of your itinerary and programme and present it to you for your approval. Generally, this takes about 1-2 weeks, though it may take longer depending on the time of year and the individual request.
As planning proceeds, your travel curator will most likely contact you with further questions in order to further personalise your experience.
What is included in a Vendôme Circle Bespoke Experience?
A fully Bespoke Experience includes :
– an initial interview
– personalised planning to create a unique itinerary
– a customised itinerary and guidebook including recommended restaurants, museums, wineries, local artisans and more.
– expert-led tours of museums, townhouses, villas, wineries and more.
– upon request, airport/train station transfers (standard or VIP), transportation to destination within France, usually by train or chauffeur-driven car, but helicopter transportation is also available.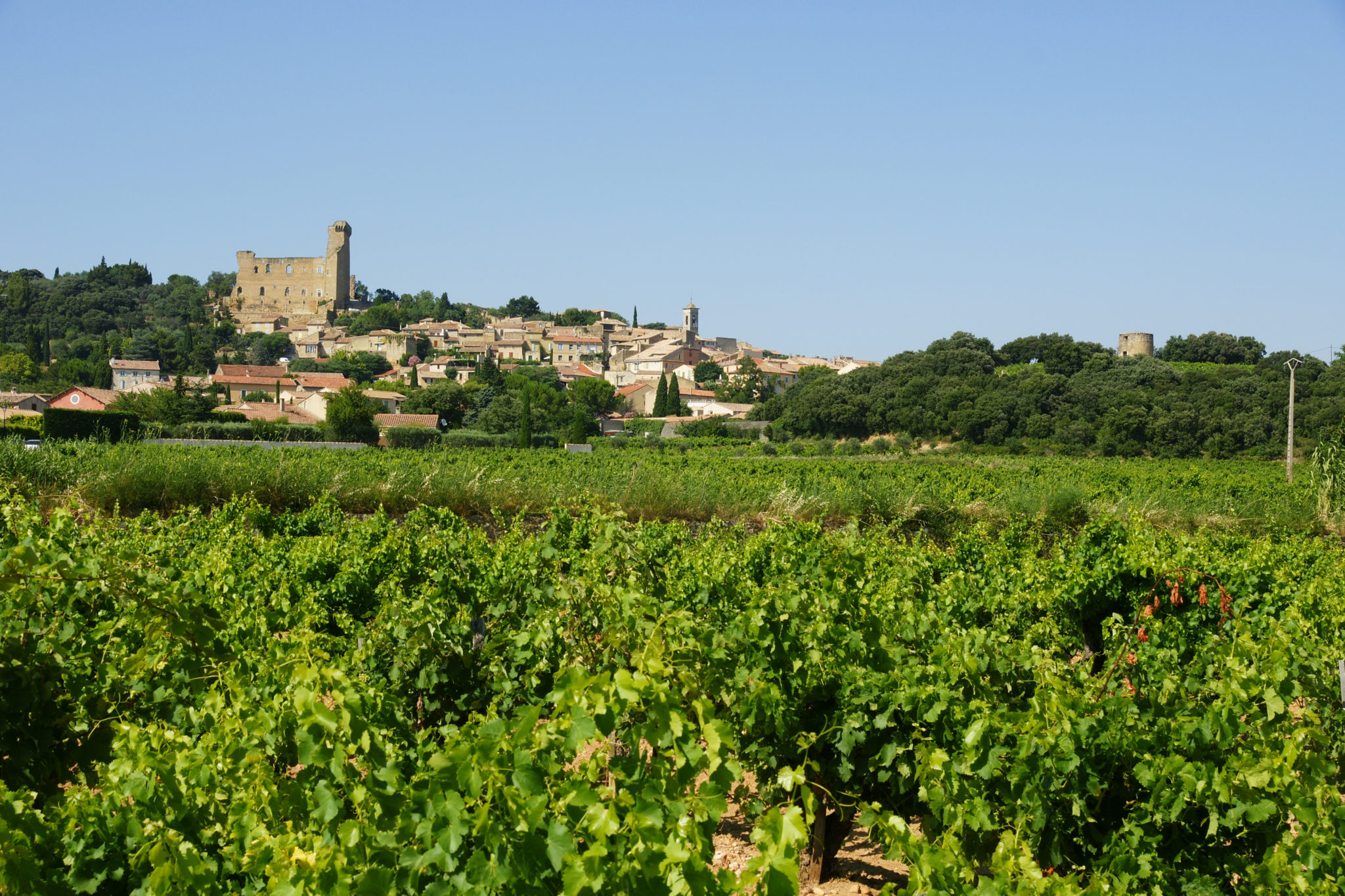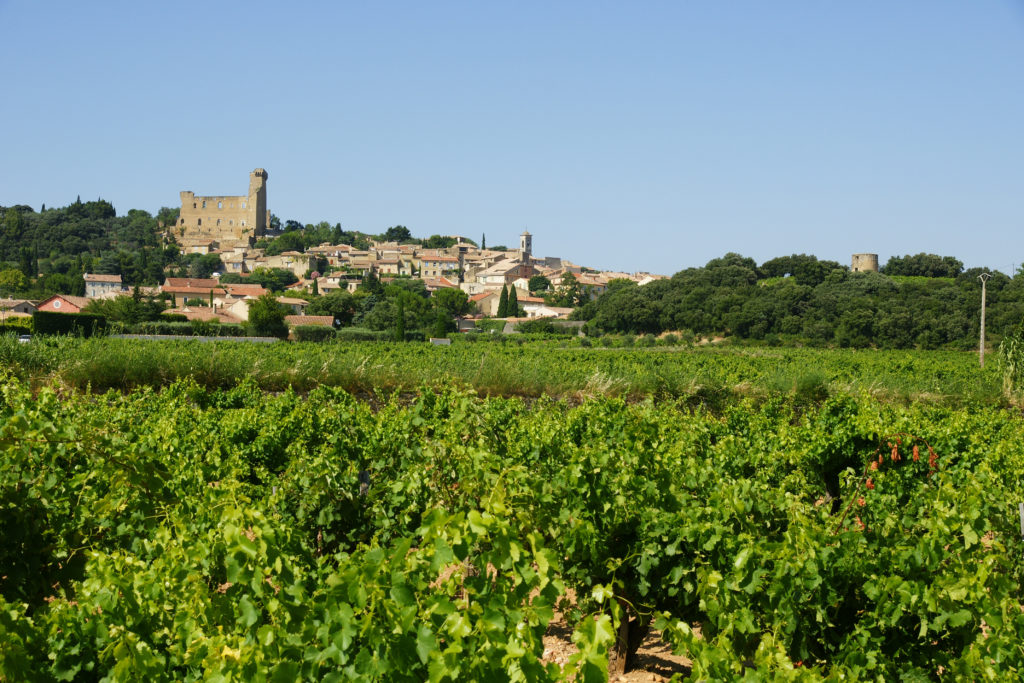 How does Vendôme Circle decide what to include in a Bespoke Experience?
We pride ourselves on the excellence of our research and the uniqueness of not only our itineraries and tours but also of our choice of restaurants, wineries and more. You can be assured that what we recommend has to pass our extremely high standards. Our recommendations are necessarily the result of hours and sometimes weeks of research based on years of experience. 
To give an example, when it comes to wineries, we do not offer ready recommendations, because we are not satisfied with summary and easily accessible advice ourselves. 
Whether it be for a wine tour or for recommended wineries in your guidebook, we prioritise the excellence of the wines produced. That may seem like it goes without saying, but there are many beautiful wineries that do not produce wine to our standards. We regularly read French sources of reviews and are intransigent on quality. For a wine tour, we are going to take into account the wines produced, the winery tour(s) offered, the wine tastings available as well as the location and its proximity to your place of lodging.
Where can I travel with Vendôme Circle?
Vendôme Circle specialises in travel within France and our expertise extends to the Paris Region; the Loire Valley; Lille; Alsace; Provence and the Riviera; Burgundy; the region of Cognac and Normandy. We may be able to offer a trip to an area not mentioned here. Just ask.
In addition to France, Vendôme Circle can offer its Bespoke Experiences in certain parts of Italy, Spain, Belgium, Denmark, Germany, Switzerland, Austria, Croatia and Greece. Some other countries may also be available upon request.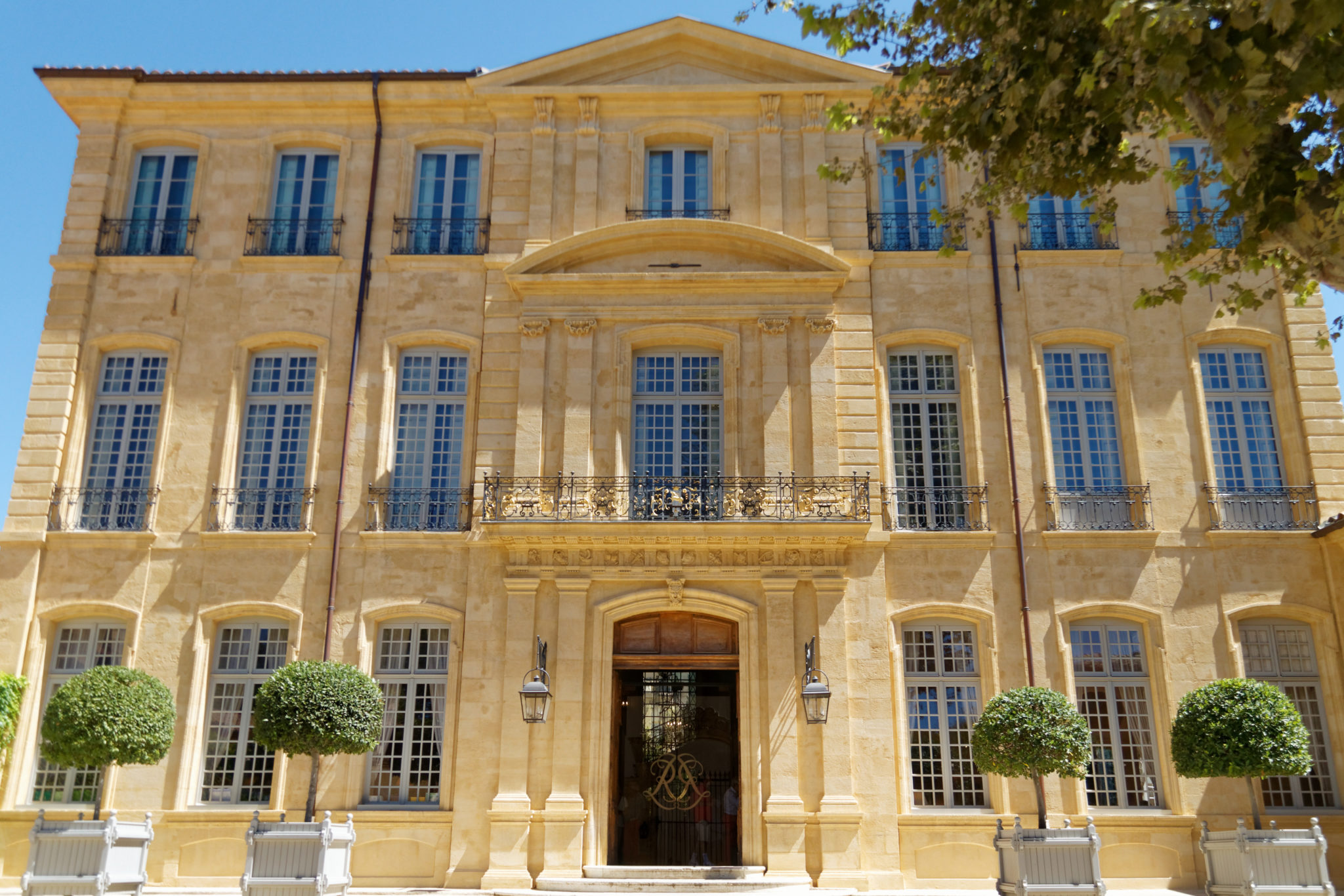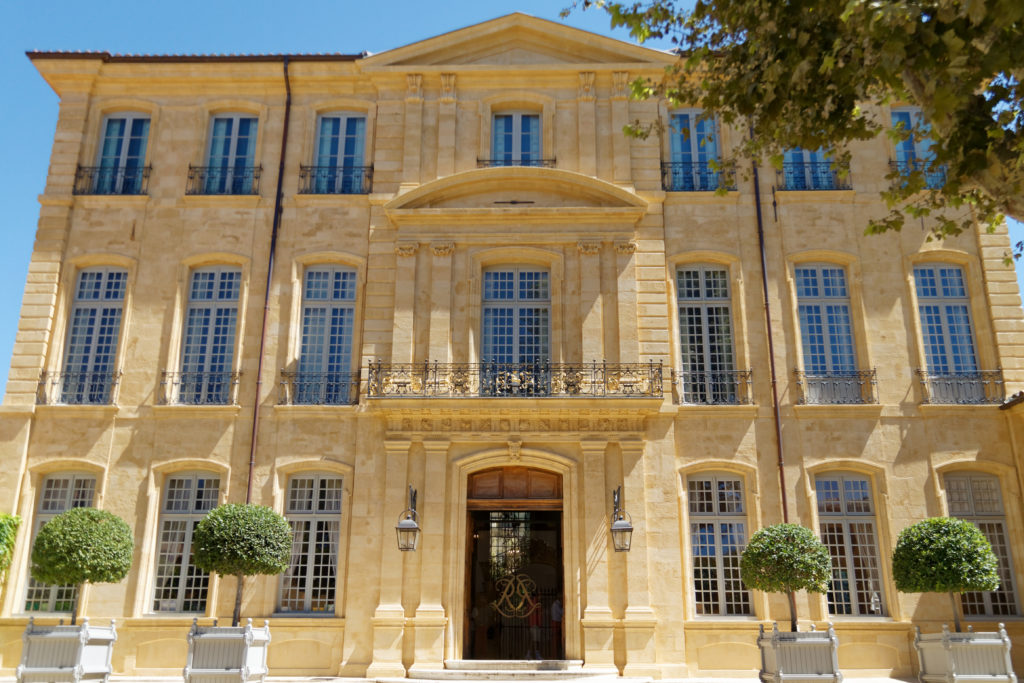 How much does a Vendôme Bespoke Experience cost?
The cost of a Vendôme Bespoke Experience can generally be broken up into three categories: (1) planning, itinerary creation and booking/finding fees; (2) tours and experiences; and (3) lodging and transport.
The initial one-hour conversation and the preparation of an initial proposal is included in a 500€ initial consulting fee that is non-refundable but included within the final cost.
Planning costs vary from one Bespoke Experience to the next, but for a 10-day tour with both tour days and free days, the price begins at around 1,200-1,500€ and will vary based on the requests of our guests.
Private tours generally cost around 300-400€, but more exclusive experiences such as a private evening in a gallery or a museum with cocktail or dinner are also available and the price reflects the exclusivity of the experience.
We recommend staying in 4- or 5-star hotels or private villas/houses and the price varies based on the selected place of stay. We can recommend hotels or villas, or not. If so, a finder's fee applies.
We can offer both a package which includes everything from lodging and transfers to tours, dinners and experiences, or you can opt for a more à la carte approach. 
How far in advance should I contact Vendôme Circle?
For a fully Bespoke Experience, we recommend contacting Vendôme Circle at least 3-4 months in advance. If you are able to inform us earlier,
Certain private visits—such as in Versailles—are dependent on the calendar of the location and we will need to submit three possible dates three months in advance. In other cases, slots for private events can be booked months in advance, so similarly it is best for our planning to have a range of dates well in advance.
Note that there are certain periods in France when planning can be particularly difficult. At the top of the list is the period from mid-July to mid-September as many people are on vacation in July and August, but even early July or early September can be more complicated. During this period, much of France simply closes down, which means many of our contacts are on vacation and cannot be reached. We therefore recommend planning for fall vacations in the early summer or spring.
There are other times in the year which can also be slower but not on the same scale as July/August/early September.
For some shorter experiences or tours, we are more flexible. Just ask!