What is a Vendôme Bespoke Experience?
---
Bespoke Experiences
Vendôme Circle's Bespoke Experiences are fully customised private tours that highlight culture and history. While each one is unique, they are all rigorously researched, include tours with local experts and immerse you in the culture of the region(s) you visit. Bespoke Experiences are currently available in France and in select regions of Europe.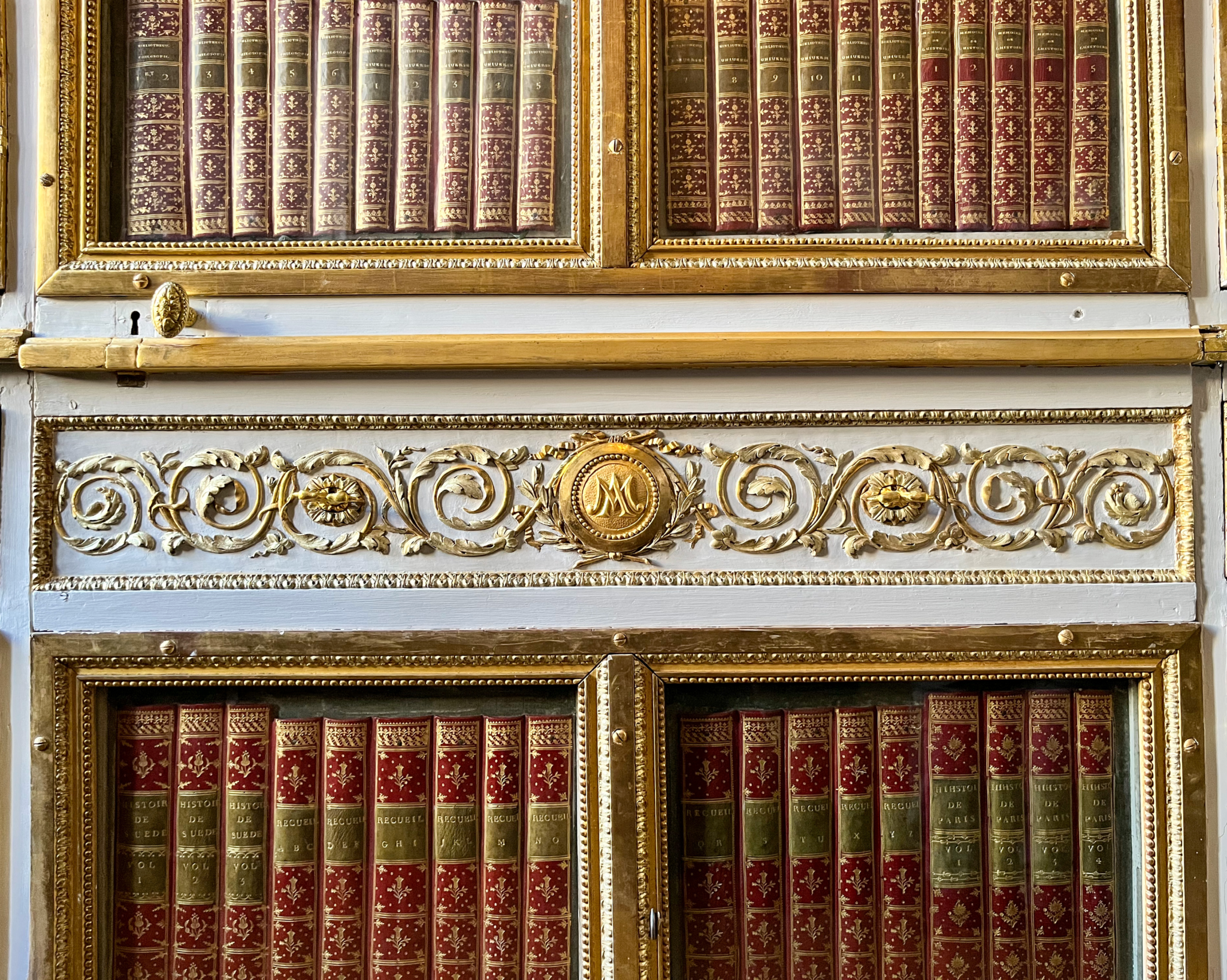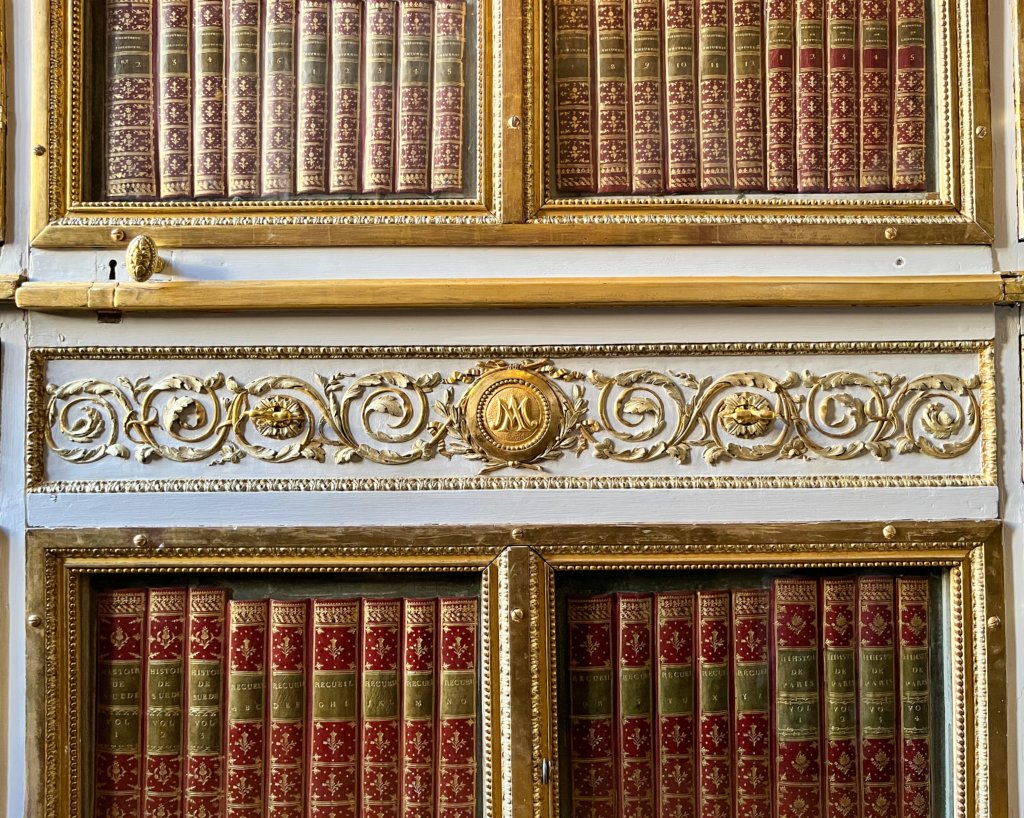 World-class tours with experts in their field
As these tours are private and tailored to you, what they include and how long they last will depend entirely on you. But you may be wondering what your options are. We can provide you with guided tours of museums and historic homes, walking tours of culturally-rich neighbourhoods and towns, visits to local wineries, to galleries and more. We also can make arrangements for your lodging, find you a villa, reserve airport transfers. Read more here.
Vendôme Circle's tours are led not just by professional guides, but by experts, whether it be a tour with an expert on Baroque painting in Aix-en-Provence, a visit of a Paris museum with a professor from the Louvre's own school of art history or a tour of a Parisian hôtel particulier with a professor from the Sorbonne.
Vendôme Circle's own founder has a wealth of knowledge of French history, philosophy and culture which he can share with you on a tour or as part of a pre-travel or pre-tour presentation. It is his knowledge and experience that are the driving force behind Vendôme Circle's signature travel. Read more about him here.