About
---
The Founder
Douglas Arthur Pierce decided to create Vendôme Circle out of a desire to offer unique and exceptional experiences to the curious and discerning traveller, eager to both discover the rich literary, artistic and intellectual history of France and immerse oneself in an art de vivre that leaves one renewed and transformed.
Originally from Minnesota (USA), Douglas moved to Paris in 2013, after having visited numerous times. He has also travelled to 21 other countries in Latin America, Europe, the Middle East and Asia and visited 40 of the 50 states in the US. He has accompanied groups in Italy and Spain and worked for a time as a personal assistant to the vice-president of a major university, coordinating his travel plans and visits for his personal guests.
Vendôme Circle flows out of all these experiences and very much represents Douglas's vision of travel. For him travel—just as much as life—is something to be savoured. He believes that travel is about memorable and unique experiences: enjoying an excellent meal in good company, visiting the places once inhabited by one's favourite authors and artists or simply watching the sun set over the Mediterranean.
While travel has always been a major component of Douglas's life, prior to founding Vendôme Circle he also spent part of his life in academic pursuits. Indeed, it was his decision to pursue graduate studies in France that led him to move to Paris. He is currently writing a dissertation on the literary portraits of Jean-Paul Sartre at The Sorbonne, where he also did a Master's in Contemporary Philosophy. His academic and cultural interests now provide the cultural vision for Vendôme Circle.
He lives on the Left Bank, a short walk from the Luxembourg Gardens, The Sorbonne and Saint-Germain-des-Prés, his neighbourhood of choice.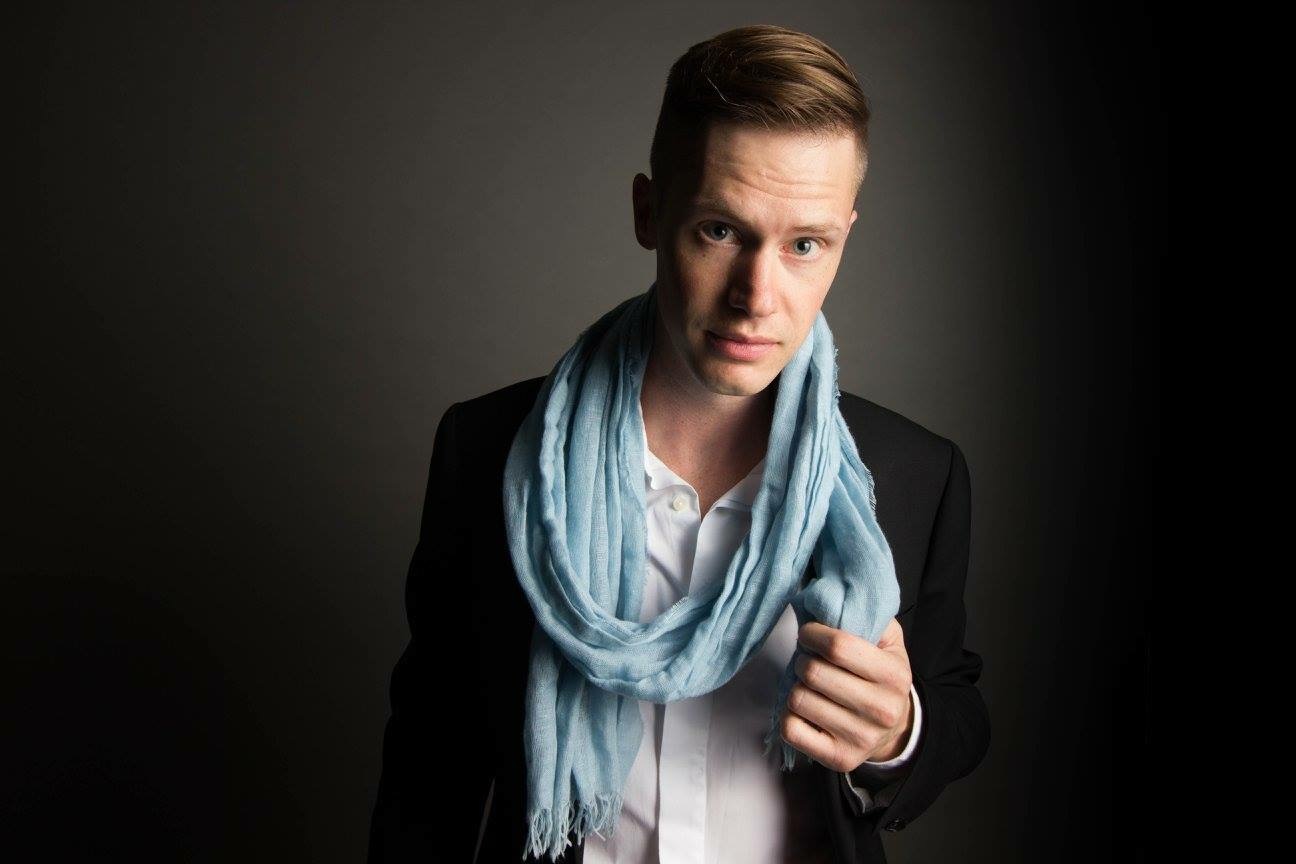 'One of the values that I was raised with is a relentless pursuit of excellence. And one of the things I appreciate most about French culture is a passion for a savoir-faire and a savoir-vivre that, I believe, is unparalleled in the world.'
Douglas Pierce
The Concept
---
Vendôme Circle is a luxury small group and bespoke travel agency that offers unique and exclusive experiences in Paris and in select regions of France. It places authenticity, culture and art de vivre at the fore.
Inspired travel experiences
Vendôme Circle is inspired by the past for transformative experiences in the present. Its sources of inspiration are many: the lives of writers, artists and historical figures who have shaped the French landscape; the literary and artistic salons of Paris; the cultural explosion that occurred during the reign of Louis XIV; but most of all the French Renaissance.
Each Vendôme Experience is an opportunity to have one's life enriched by exposure to the depth of French culture and history.
Visit the Château de Chenonceau after hours and experience something of the magic of the Renaissance that lingers. Take a guided walk through Aix-en-Provence and learn about the history of the city and its place in literature. Enjoy an afternoon on a yacht in the Mediterranean and enter the port of Marseille like Alexandre Dumas' Pharaon. Enjoy a private dinner in the former townhouse of Napoleon III's half-brother turned Michelin-starred restaurant…
Curated travel
Every Vendôme Experience, be it an Immersive Experience or a Bespoke Experience is tailored to the individual traveller, couple or small group who are guests of Vendôme Circle. This begins with an in-depth questionnaire to get to know your tastes and preferences to deliver an experience that is meaningful and memorable. This extends from your taste in food and drink to your favourite authors and artists to the flowers that will await you in your hotel room.