Interview with Shoutout Arizona
---
In March Vendôme Circle's Founder was interviewed by Shoutout Arizona. Below you will find some excerpts from the interview. To read the full text, click here.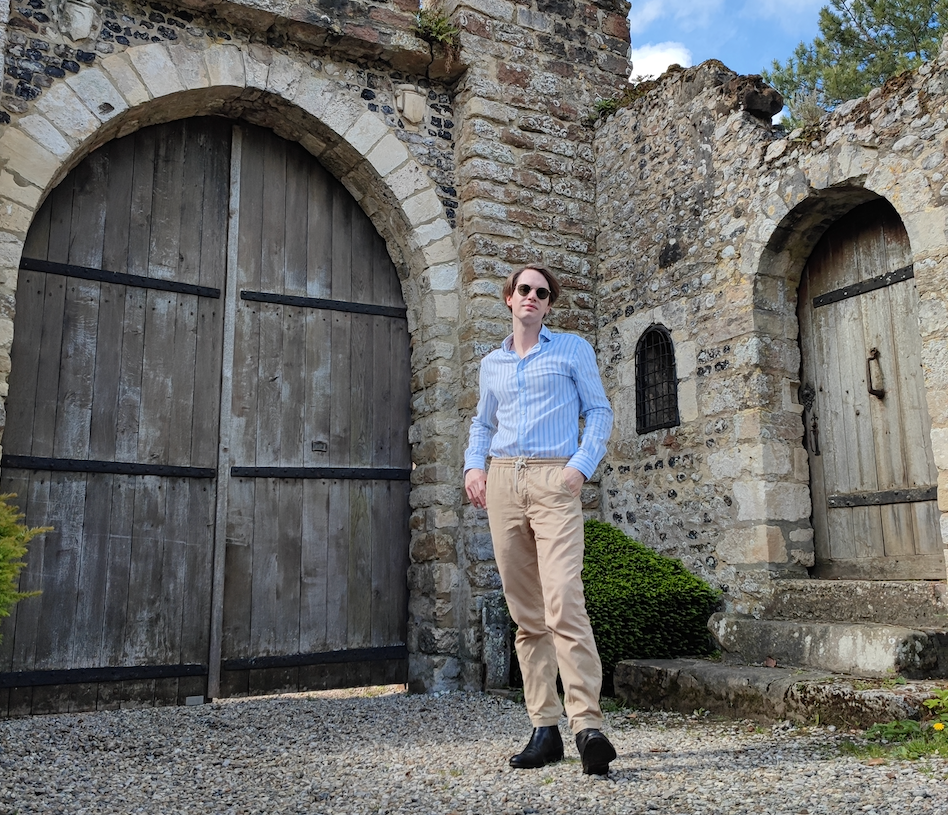 Hi Douglas Arthur, is there something that you feel is most responsible for your success?
In creating Vendôme Circle I felt that it was essential to have a clear vision from the very beginning so that Vendôme Circle as a brand would resonate with the people I was hoping to reach. Through posts on Instagram, my company's website, our newsletter or other media, I knew I needed to communicate clearly and effectively. Our mission is to be a home for aesthetes, creatives and intellectuals united by a shared vision as well as by values that we hold in common.
Time after time, I have been pleased to see that my approach has worked. Whether it be future guests of one of Vendôme Circle's Bespoke Experiences or candidates for Vendôme Circle's private club in Paris, the people who seek us out understand what we represent and choose us because we offer something that is unique and that speaks to them personally.
Defining a mission clearly and communicating it effectively is not easy, of course. And in the end, building a brand requires dedication and a lot of hard work. But it is equally important to channel those efforts in the right direction. To me that is what makes a brand successful.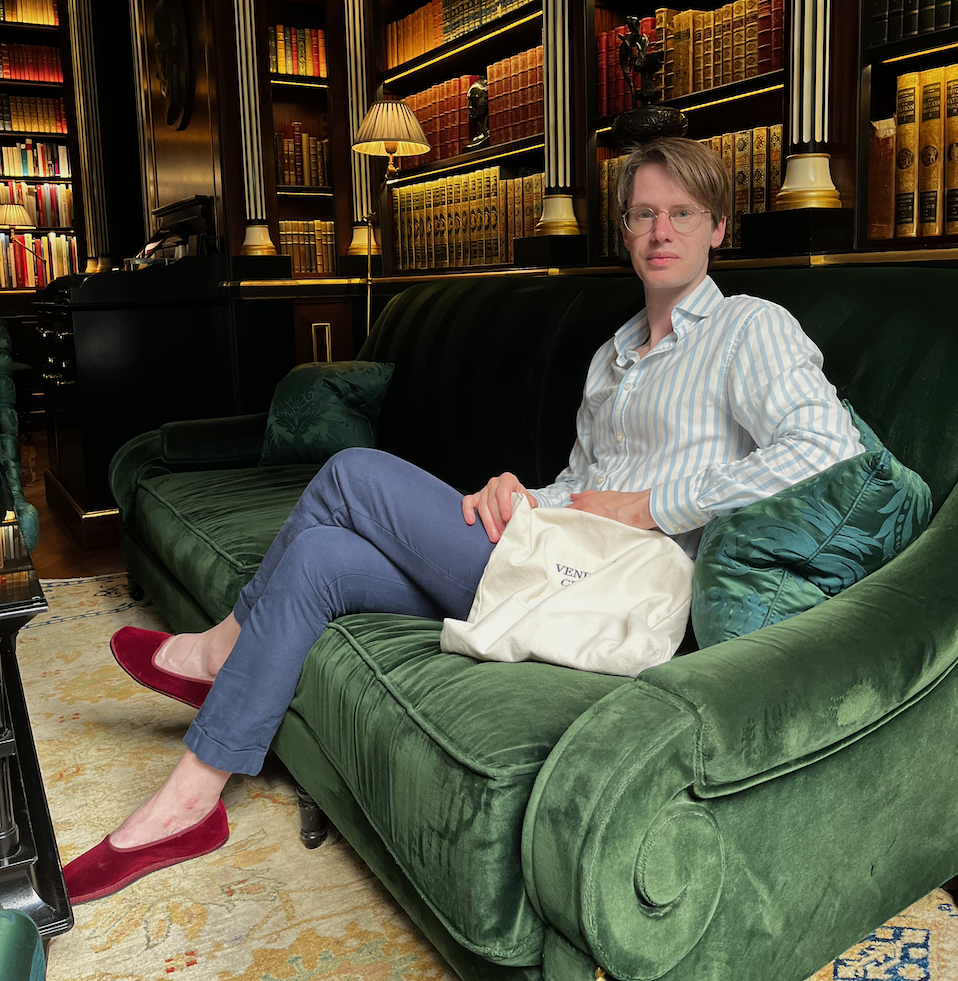 Alright, so for those in our community who might not be familiar with your business, can you tell us more?
Vendôme Circle is a Paris-based company that offers expertly curated travel to France (and some other select regions of Europe) as well as private cultural events for members in Paris. As I developed the concept of what would become Vendôme Circle, I had two main starting points: to provide unique, culturally-rich and immersive travel experiences as well as to create a membership program that would bring together like-minded people around the shared values of Vendôme Circle.
When I looked at what was available, I noticed a gap between high-end travel and cultural travel. I also found that for most Americans coming to France looking for in-depth experiences, there were not enough options that were up to my standards. So I set out to meet that need.
When most of the world shut down during Covid, I decided to move forward with my membership program here in Paris that brings together aesthetes for unique cultural events. We have enjoyed private visits to museums and galleries, meetings with creatives and we awarded the first annual Vendôme Circle award—the Prix Vendôme Circle—to a young photographer last year.
As time went on, I also wanted to offer products for the home that match the spirit of Vendôme Circle. That became the third prong of what my company now offers. At the end of last year we rolled out the first of our table linens—designed by a Paris-based artist—and in 2023 we have begun selling a curated selection of French vintage and antique items that will elevate ordinary dining experiences.
I have so much to be excited about as I have seen each of these aspects of my company unfold and I look forward to what the future brings.