Literary Latin Quarter—a Walking Tour in Paris
---
In 2017 Douglas Arthur Pierce, Vendôme Circle's founder, launched his first Walking Tour in Paris—Literary Latin Quarter—which was an immediate success. The tour is an immersion in the literary and philosophical past of Paris's celebrated Latin Quarter as well as the history of the neighbourhood that goes back to Gallo-Roman times.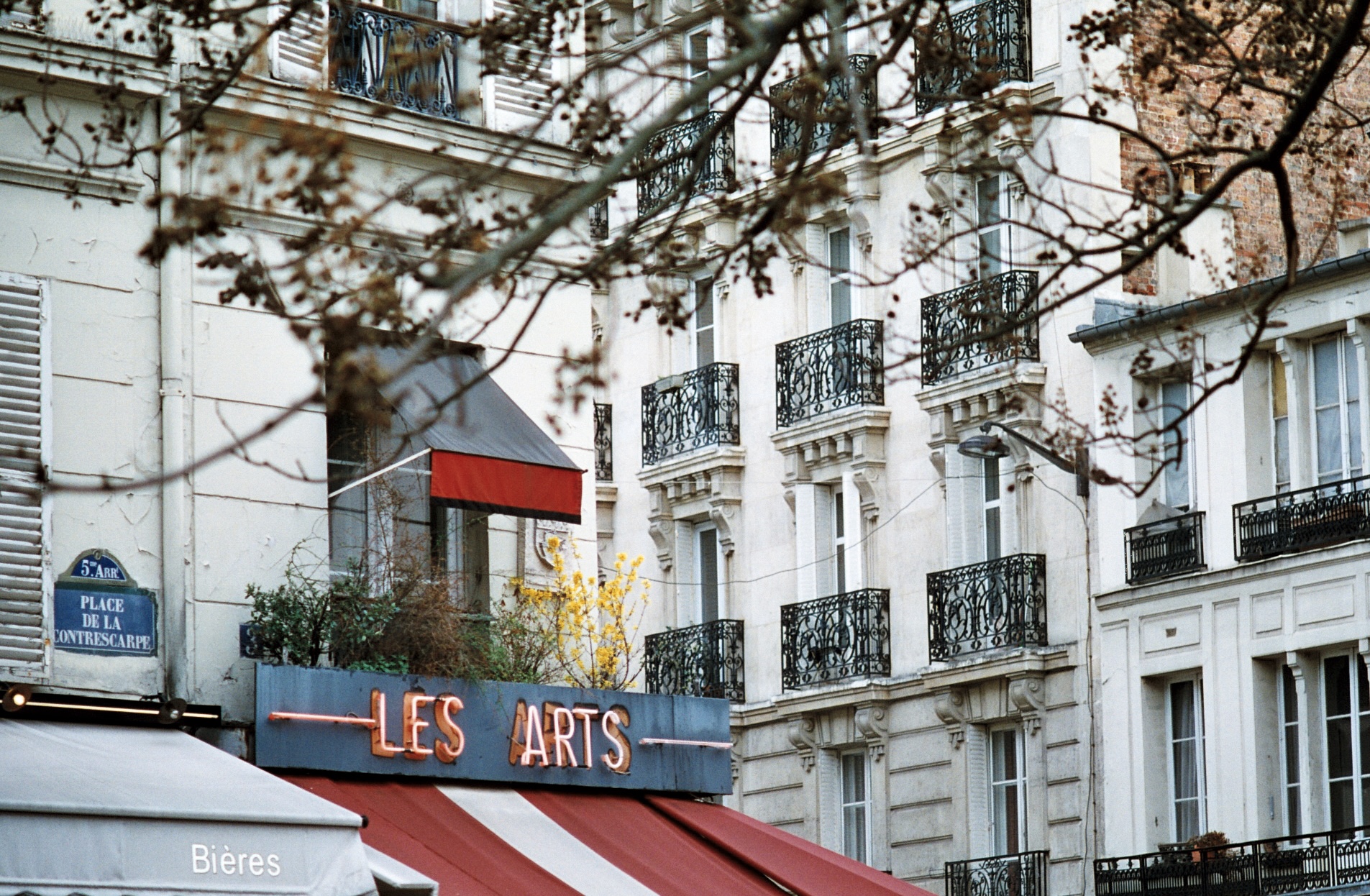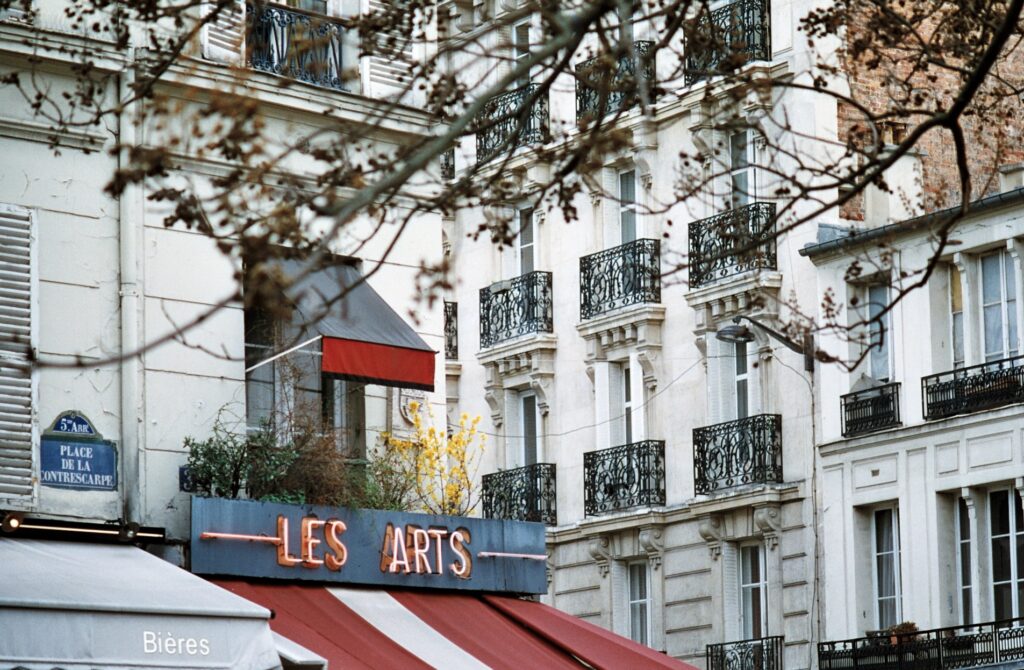 In the space of a short time, key periods from the 2000-year history of the Latin Quarter come alive. It all starts with a lively exchange over coffee: guests meet with Douglas Arthur at a charming café on an Ancient Roman road just steps away from where René Descartes would live on his stays in Paris. Ernest Hemingway's 'A Moveable Feast' opens right there as well.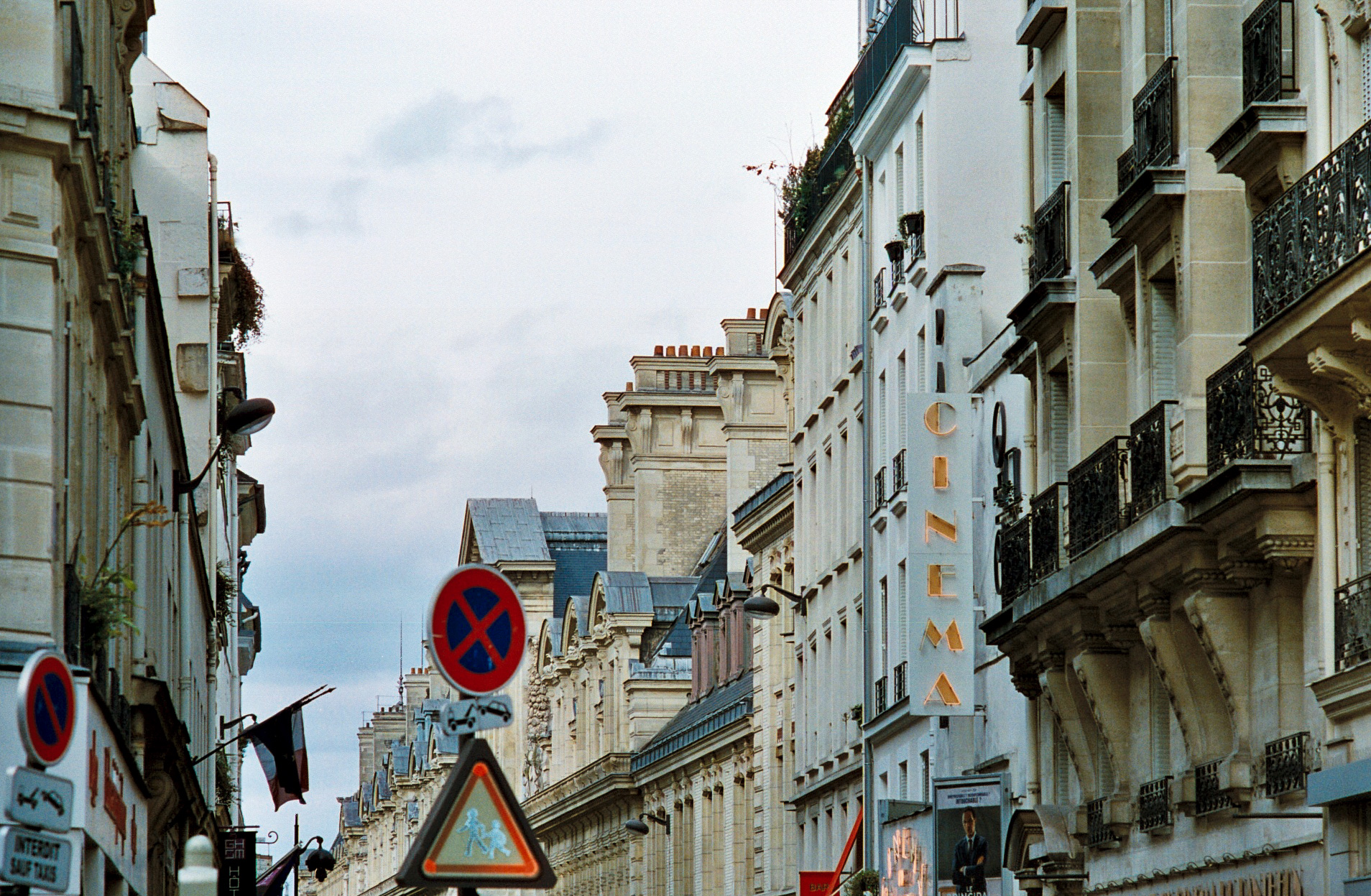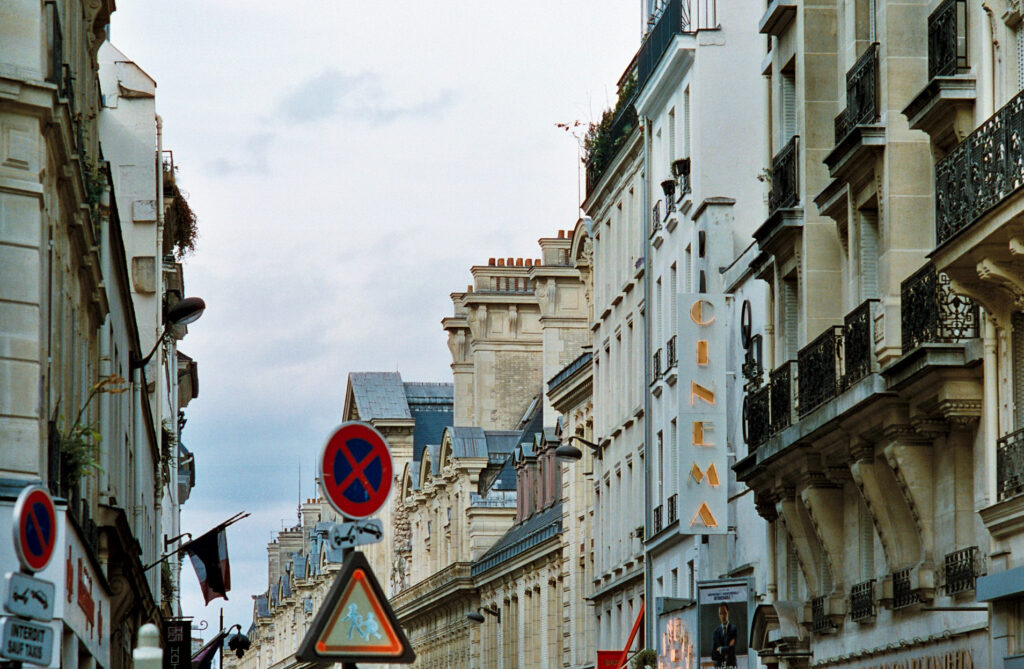 After a short introduction and some time to get to know one another, guests set out to explore the famed quarter. From the hill that includes the Panthéon, The Sorbonne and the childhood haunts of Jean-Paul Sartre to the heart of Saint-Germain-des-Prés which witnessed gatherings of Enlightenment thinkers in the 18th century and was the stage for Existentialists in the 20th, prepare to be completely immersed in the history of Paris.
So much of our modern world is connected to this place!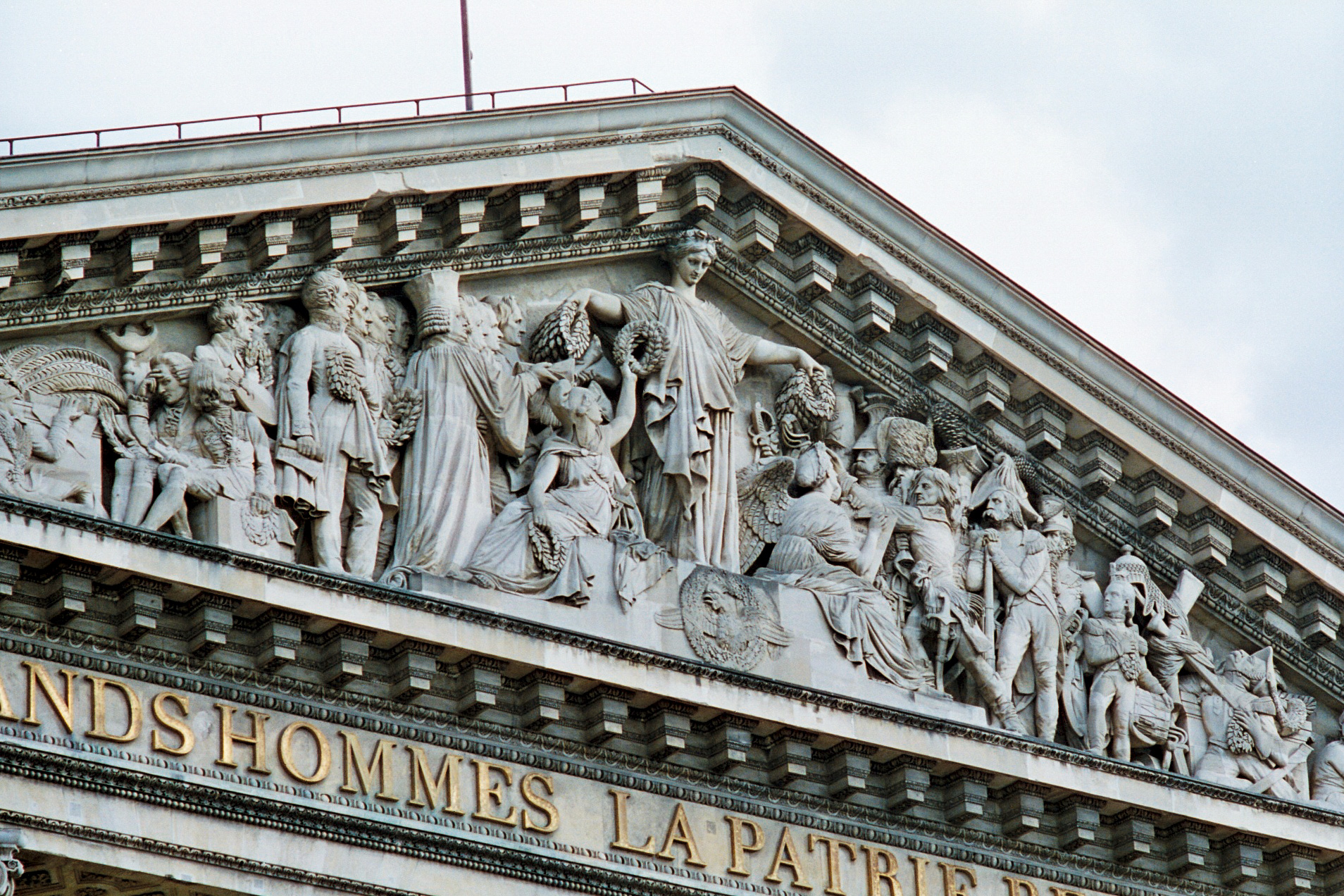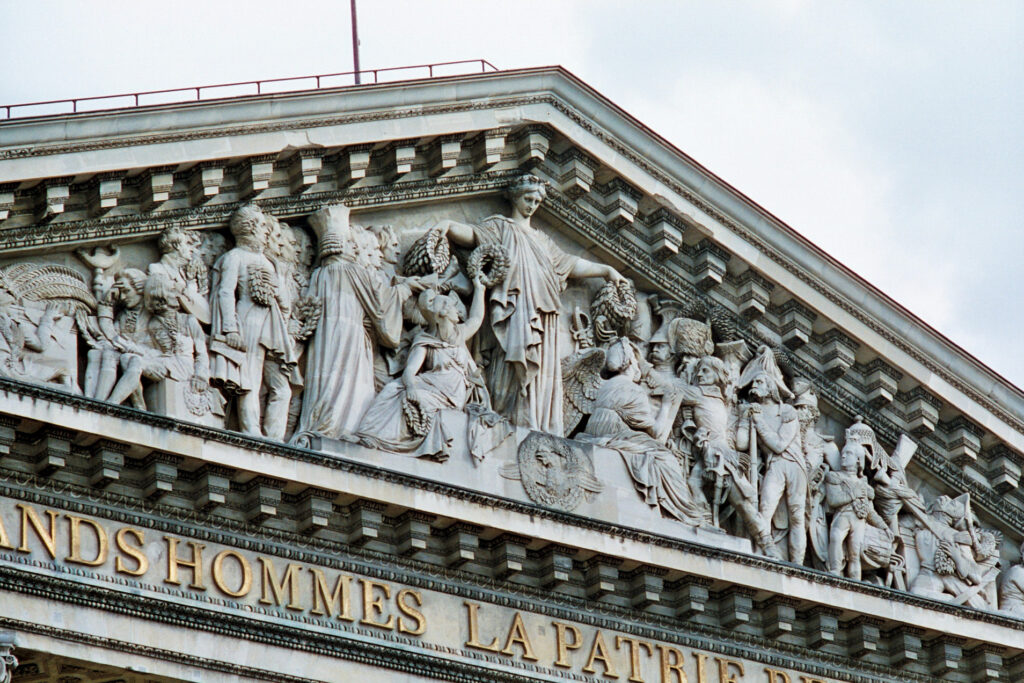 If you're looking for a tour of Paris that is far beyond the ordinary, sign up for Literary Latin Quarter on your next trip to Paris.
This literary tour was everything I'd hoped and more! Douglas is exceptionally knowledgeable about the area and the people who shaped its history. I especially appreciated the readings as they brought perspective and context that I would have otherwise missed.
Douglas was a wonderful guide for myself and our family to our trip to Paris. He was very knowledgeable and enjoyable to spend the afternoon with. Highly recommend.
Latin Literary Quarter is just as advertised; Douglas is a relaxed, knowledgeable, and hospitable guide. I've been to Paris, but this experience added depth to the literary, historical, and philosophical ideas of the area in a laid-back and friendly way. The Sartre reading was a lovely touch, too. Thanks for the tour and local recommendations, Douglas!
If history and literature get you excited, then this is the tour for you! Douglas is so engaging and insightful. He really helps the history come alive as you walk through the streets together. There are so many hidden gems in the Latin Quarter, and you'll find them all on this adventure!