The Home of Gustave Caillebotte
---
All who have enjoyed a visit to the Musée d'Orsay to admire the museum's collection of Impressionist paintings are in debt to one painter in particular. Indeed, the heart of this collection was bequeathed to the French State by an artist whose works are also on display—Gustave Caillebotte.
Painter himself, he was also the first to collect paintings by the Impressionists, beginning with Monet and others in 1875. Below are two of his paintings that now hang in the Musée d'Orsay.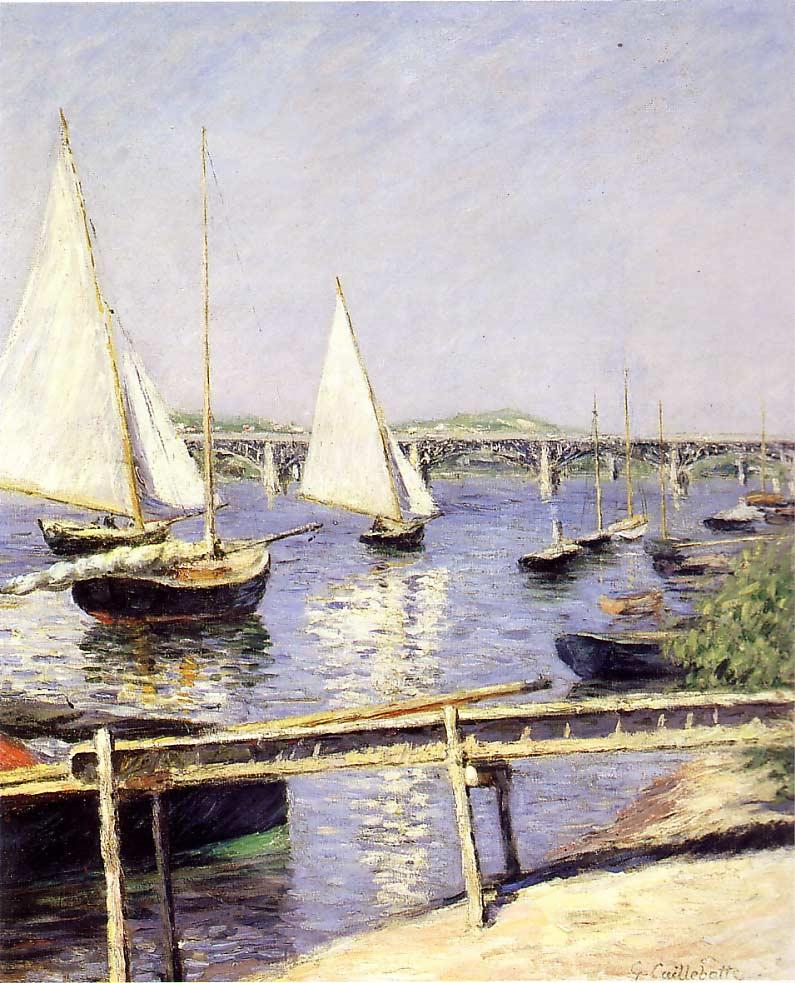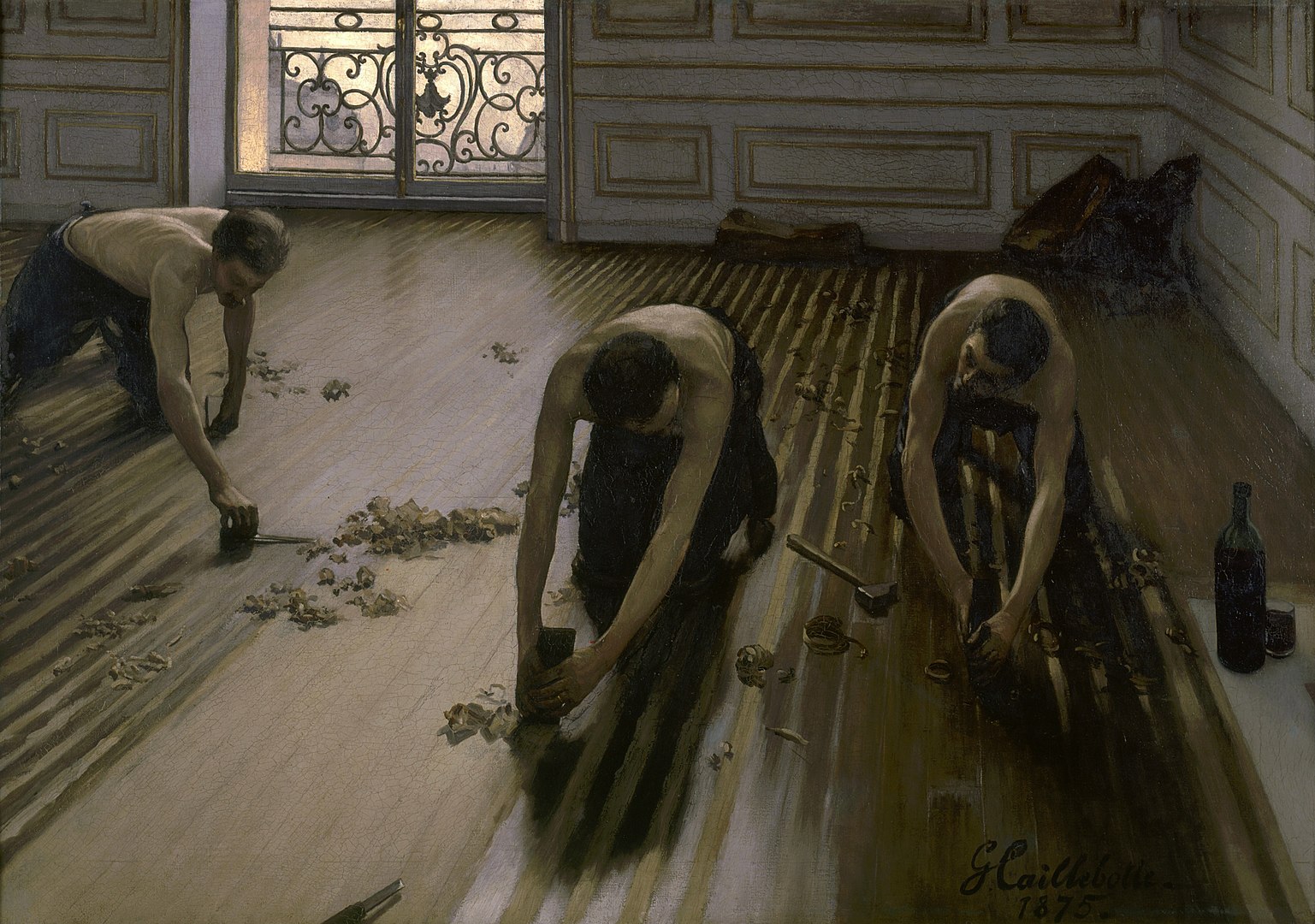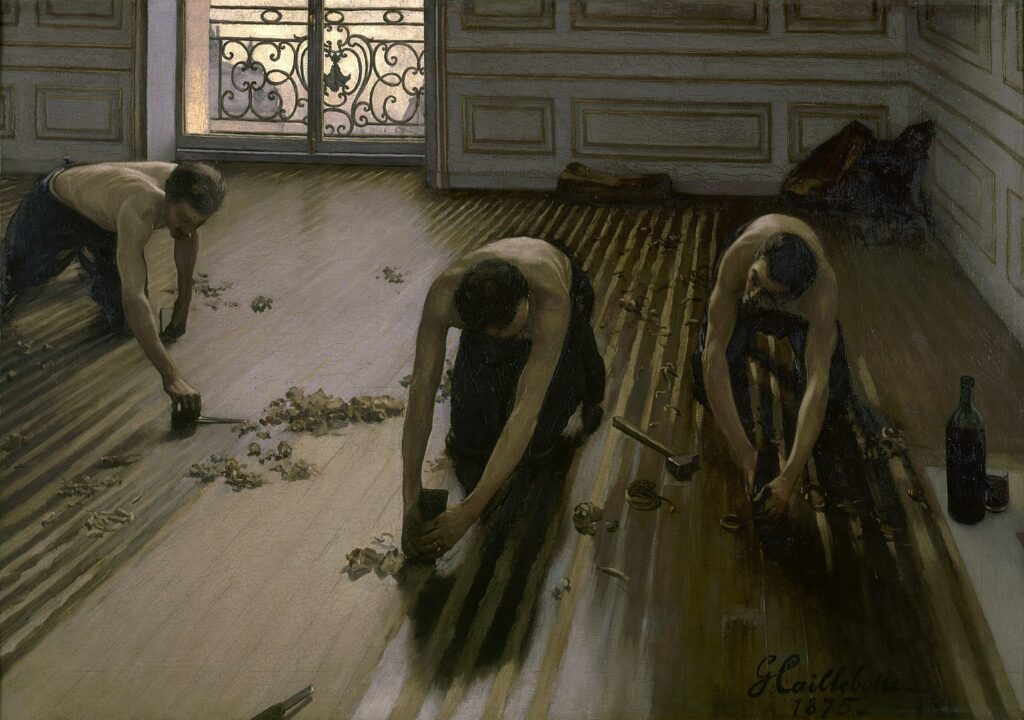 A short distance from Paris one can visit the country estate of the Caillebotte family. It is there that the young Gustave spent his summers and where he would later live for a time. Many of his paintings feature scenes from the park and the river that runs along it.
The first in our series on Day Trips from Paris, Vendôme Circle invites its readers to explore the house and park of the onetime home of the painter, collector and benefactor to the most notable Impressionist painters.